An art-based practice run by Sheena Mathieson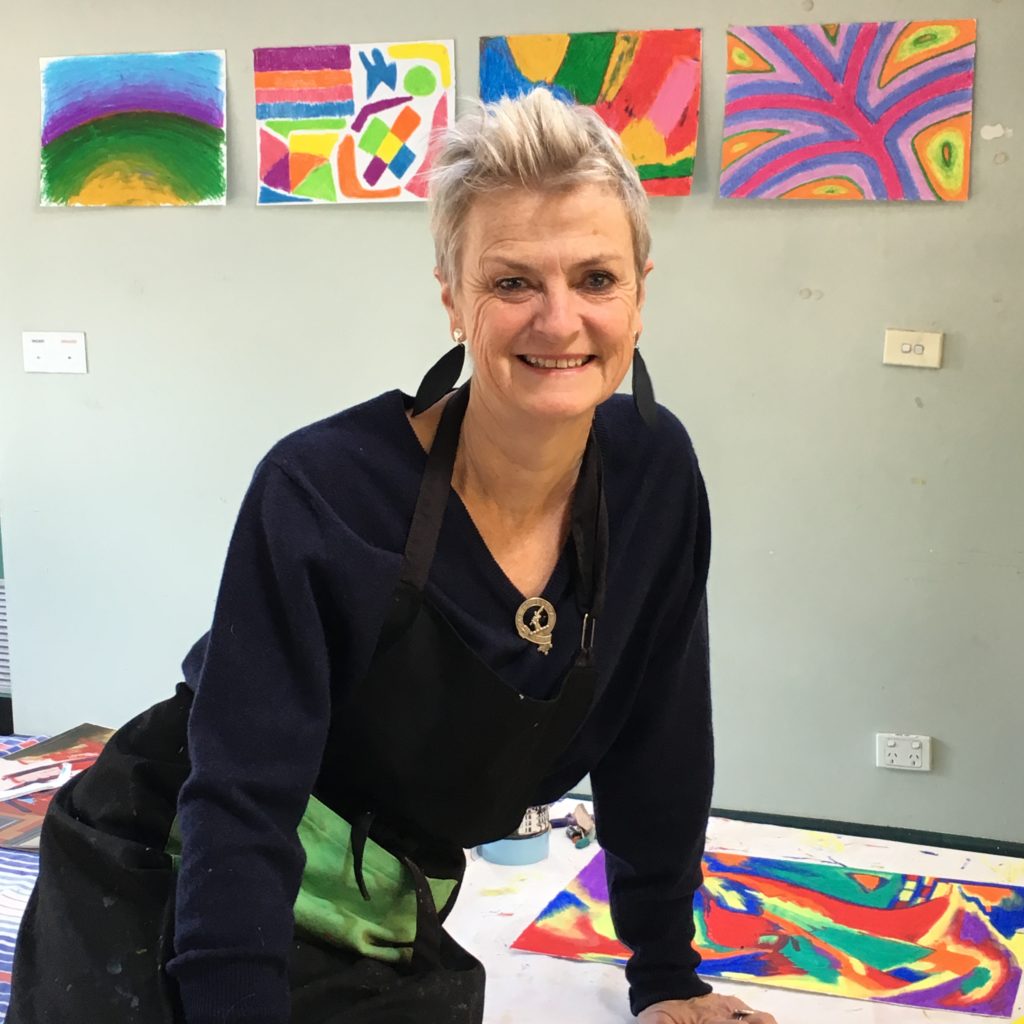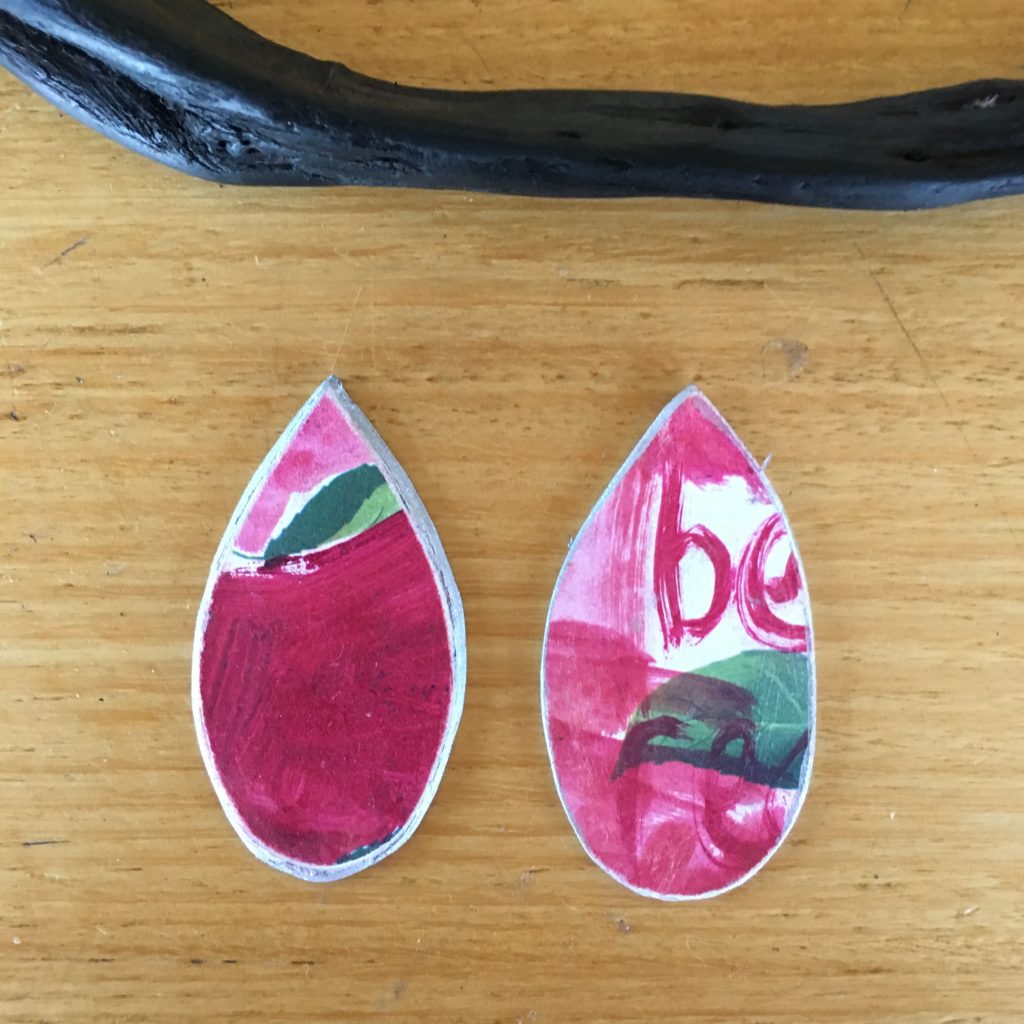 I am a visual artist and arts facilitator.
I specialise in crafting art from the found and bringing people together to explore their own creativity in inspiring and vibrant settings.
Woman-made is the business name under which I operate.
My art
I make unique artworks exploring the world around us through colour and the use of preloved surfaces and objects, crafting atmospheric paintings, drawings, collages, objets d'art and wearable art pieces.
Recurrent themes include the human and natural form and spirit, and our tenuous relationship with the environment.
My facilitation
As an arts facilitator, I use creative multifaceted activities to bring people together.
I believe that we are all creative individuals with different skills, strengths and vulnerabilities, all capable of making beautiful and meaningful art given the right opportunities. We are all artists (even if we didn't think we were) who play a vital role in contributing to innovation, local identity and wellbeing in our community.
I facilitate fun, social programs and projects in which everyone, regardless of role, ability, age, background, can participate and be mutually inspired.
I offers my programs and projects on site in my accessible and inspirational home studio as well as in community and other settings and on line.  My Dream Cube and Woman-made Gallery provide a mentored exhibition experience for unrepresented artists, intrinsically involved in designing, developing and presenting their exhibition as an intimate and special on line and in situ experience.
Join the newsletter to stay up to date!
Join up!
I acknowledge and pay my respects to the Traditional Owners of the land upon which we live, work and play, in particular the Wurundjeri people of the Kulin Nation. We are on land which always was and always will be Aboriginal land.