Make a Day in Hume is a group of young people of all abilities plus supporters, who have lots of fun getting together and being creative. We are based at Banksia Gardens Community Services in Broadmeadows, with lots of outings to see art (in the broadest sense of the word).
Facilitated by Sheena Mathieson and her band of helpers.
We usually get together once per week - on Wednesday evenings or on Sundays.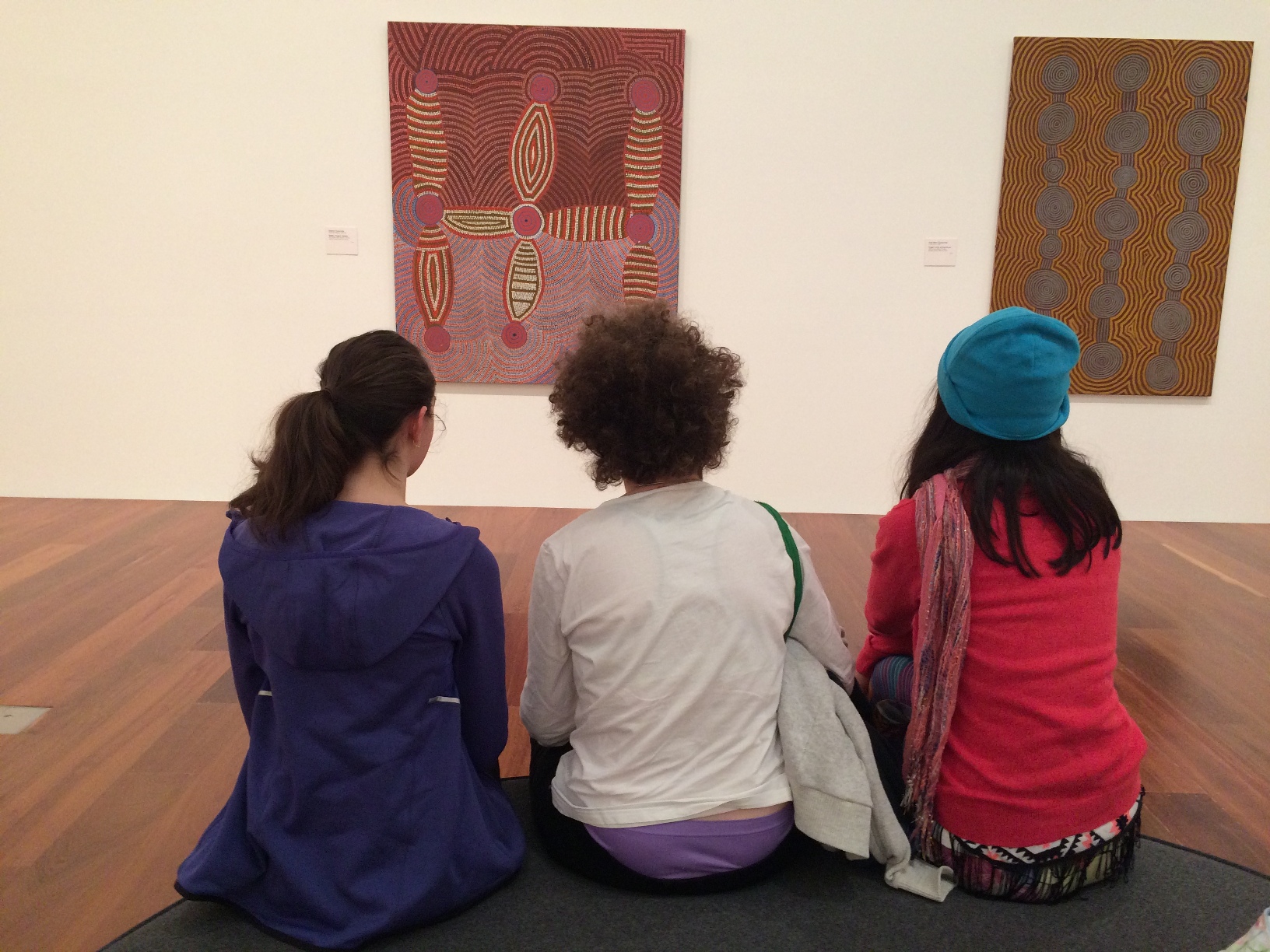 Would you like to come along to Make a Day in Hume?
$10-$20 per session, depending on whether a 2-hour or 5-hour session.
The current Timetable is below. To see more about Make a Day in Hume go to the Make a Day Facebook page.
To find out more contact Sheena Mathieson
Make a Day in Hume is proudly supported by:
Participants, the Jack Brockhoff Foundation and Banksia Gardens Community Services